I Believe In Food That Tastes Incredible
I am passionate about a lot of things, but food is at the top of that list!  I love nothing more than making memories with my family and friends, using "food" as the main ingredient.
Learn more about the dishes Chef Broussard has put together over his years of providing fine dining.
Cajun Culture
It's always the centerpiece of any gathering and there's a festival to celebrate everything from boudin to crawfish, rice to po-boys, and even frogs!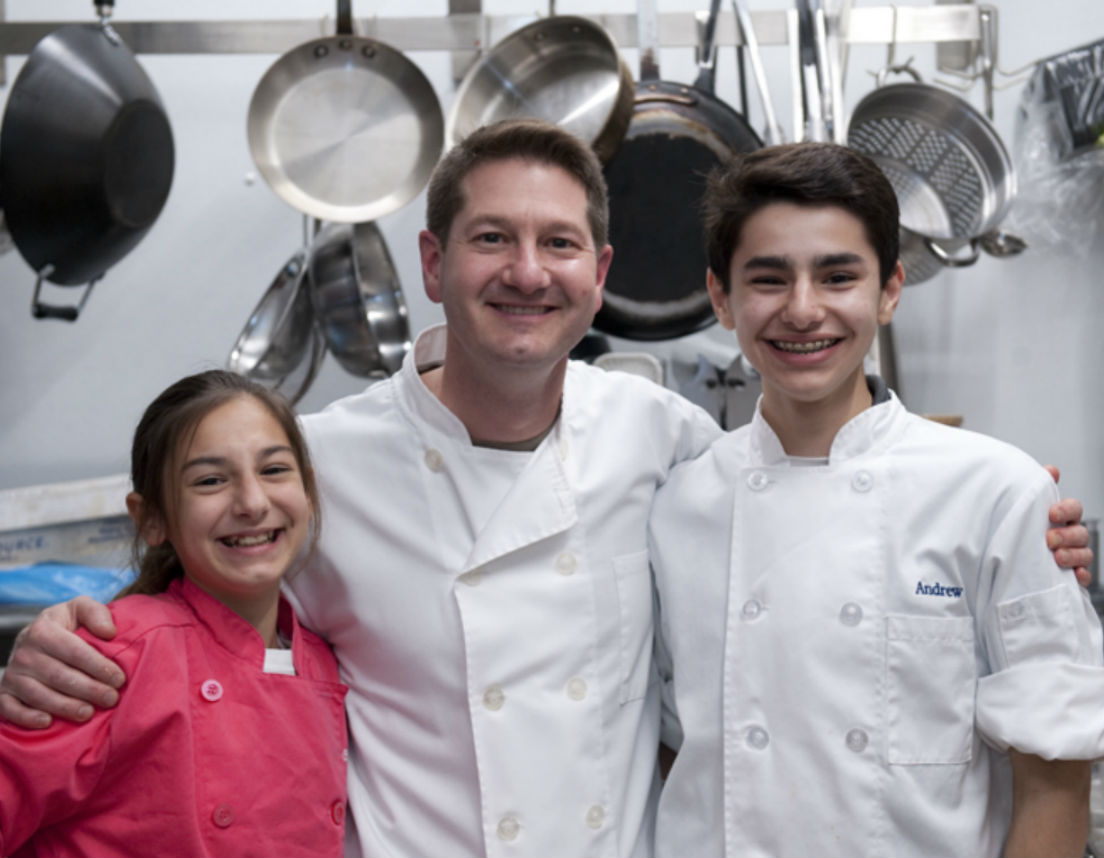 Recipe's Straight from the Kitchen
Click to see some of Chef Broussard's Recipes for your next dish which you will enjoy.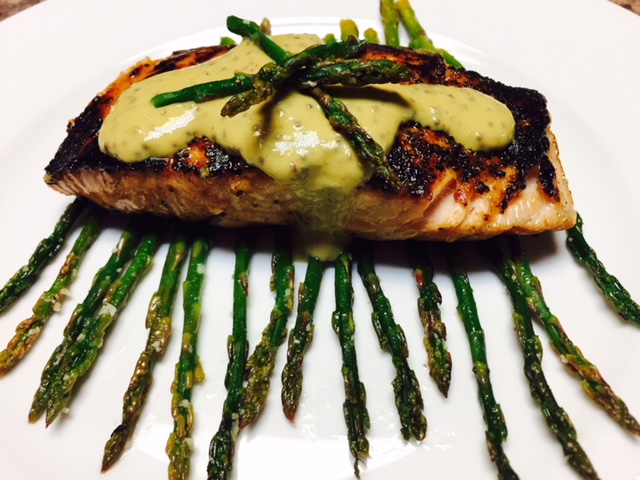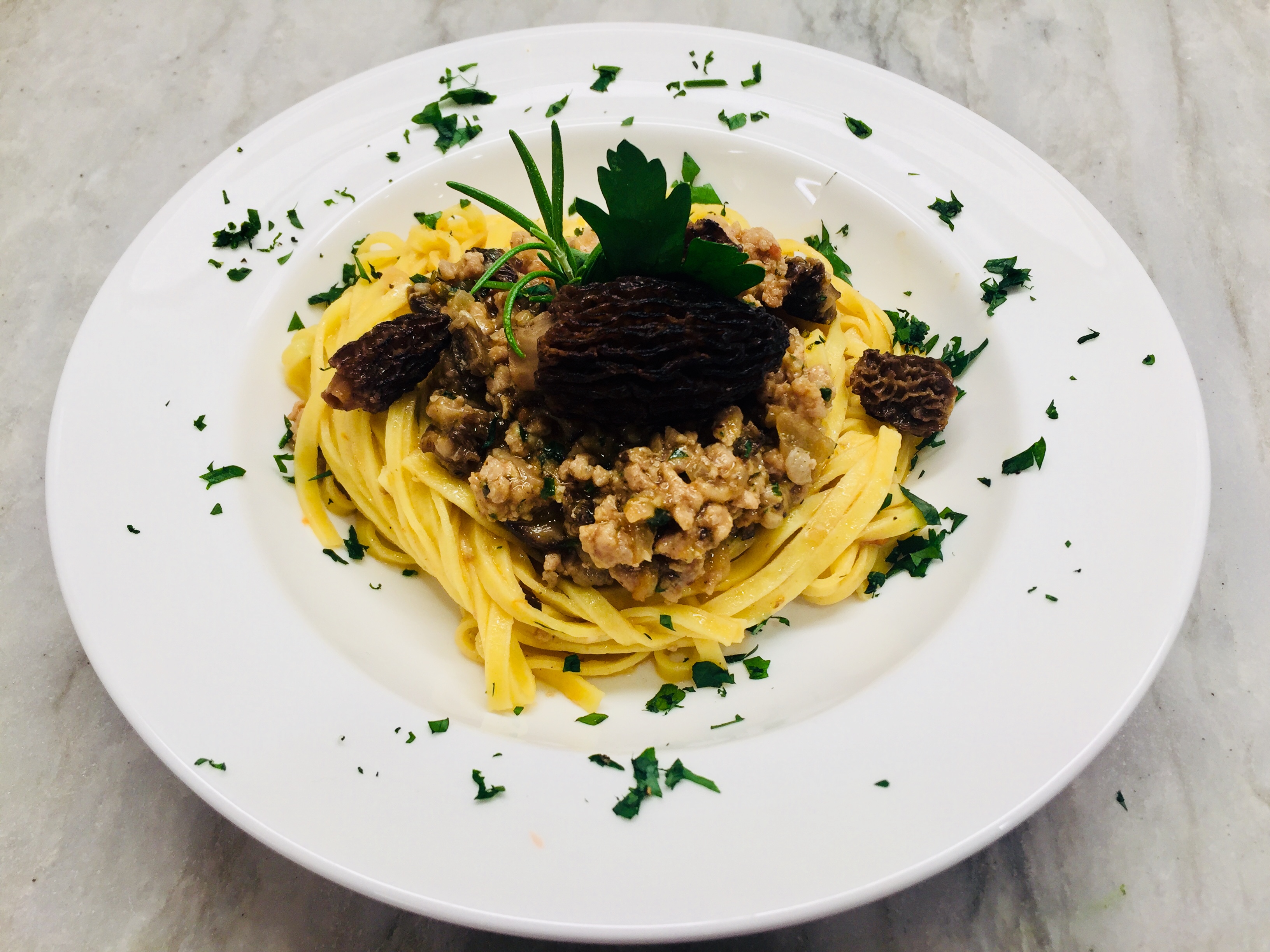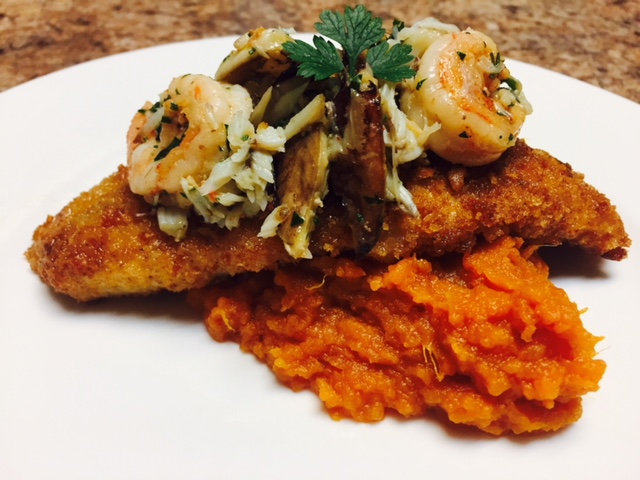 Address
Lafayette, Louisiana